New England Section of The 99s
Money towards your degree or new rating
The New England Section Member Scholarship open to any member of the three chapters of the New England Section who has been a continuous member for two years. Scholarship is for $2000 — Contact us for more information.
Eastern New England Chapter offers scholarships annually with deadline of January 31, available for women and men studying for a career in aviation or training in aviation.The Connecticut Chapter offers $1,000 Scholarship awarded every other year.
The Eastern New England Scholarships for 2018 are: ENE Candie Oldham Honorary Scholarship – $2,000: Open to both women and men who are residents of New England or studying in New England region and have soloed.
William Bridge Scholarship – $2,000: Open to a woman with at least a private pilot certificate who is a resident of New England, or is studying in New England for training towards an advanced rating
The deadline for the 2018 scholarships is January 31, 2018. Contact Julie Marron at ene99sscholarships@gmail.com
The International 99s offers theAmelia Earhart Memorial Scholarship program. Deadline for the AEM Scholarship is December 1st
Eastern New England Annual Scholarship Luncheon 2016
The Eastern New England Chapter of the Ninety-Nines presented three scholarships at a luncheon held at the Wayside Inn in Sudbury on March 12, 2016.
Olga Mitchell Honorary Scholarship
Each year, the Chapter awards a scholarship in honor of an outstanding Chapter member. Olga has been a private pilot since 1972 and has earned her instrument, multi-engine, commercial, CFI and CFII ratings, as well as becoming an aerobatic pilot and competing and judging many aerobatic contests and flying in several air races. Olga has been an active member of the Ninety-Nines and has served as the ENE Vice Chair, Scholarship Chair, and Poker Run Chair.
William Bridge Scholarship
The William Bridge Scholarship is awarded in honor of Anne  Bridge Baddour's father. Although he wasn't a pilot himself, Bridge strongly encouraged Anne in her choice of an unconventional and difficult career path. Anne has numerous accomplishments in the field of aviation, and has been active in the Ninety-nines, serving as Vice Governor of the New England Section, and was named "Pilot of the Year" by the New England Section in 1992.
Ann Wood Kelly Scholarship
This Scholarship is awarded in memory of Ann Wood Kelly, a WWII pilot, during which service she was checked out in more than 100 airplanes. She served as assistant to the first civil air attache' at the U.S. Embassy in London. Later, she held management positions at several airlines. She became the first female Vice President at Pan American World Airways.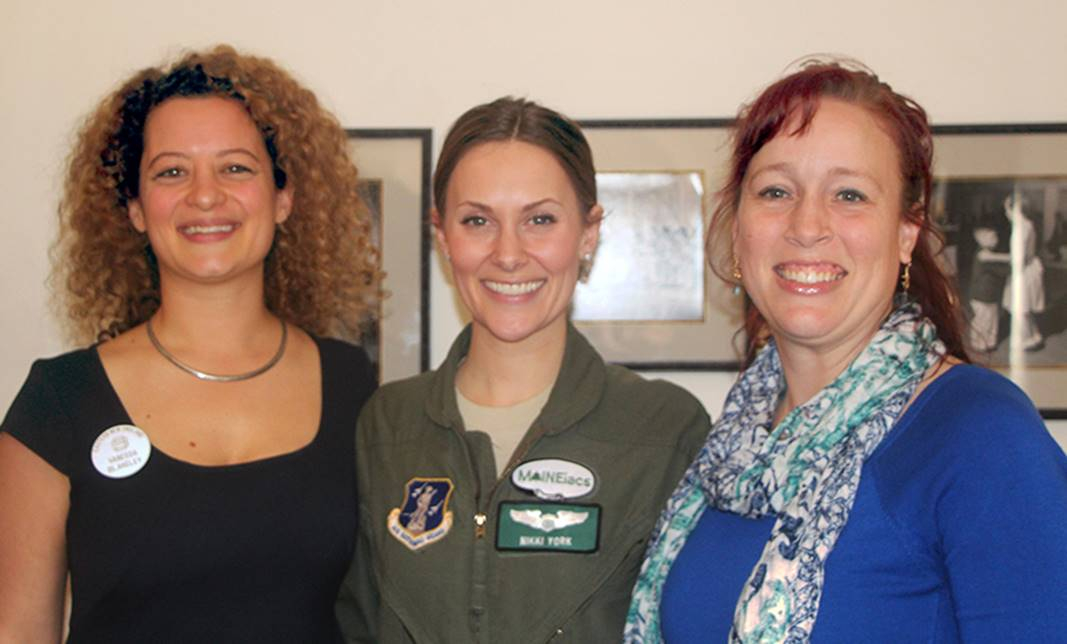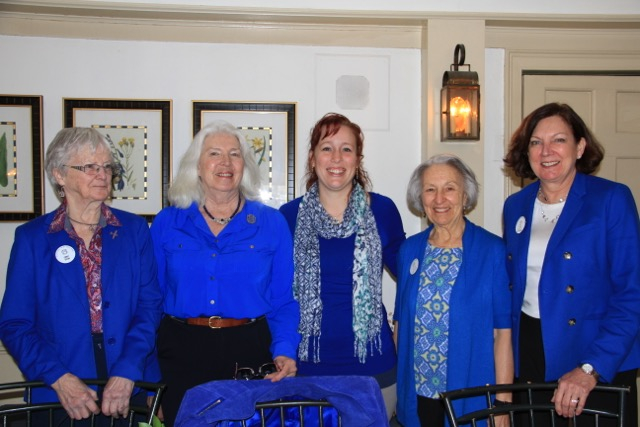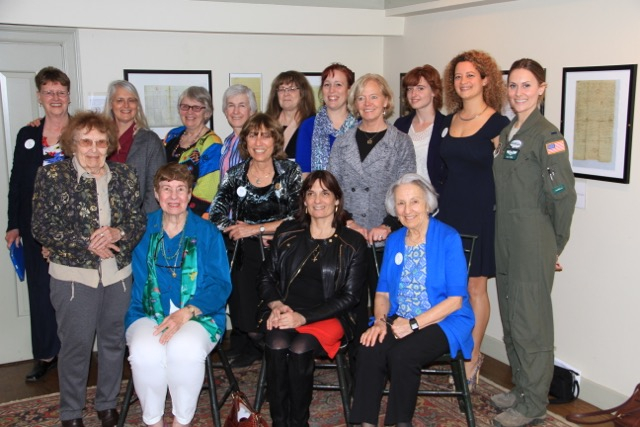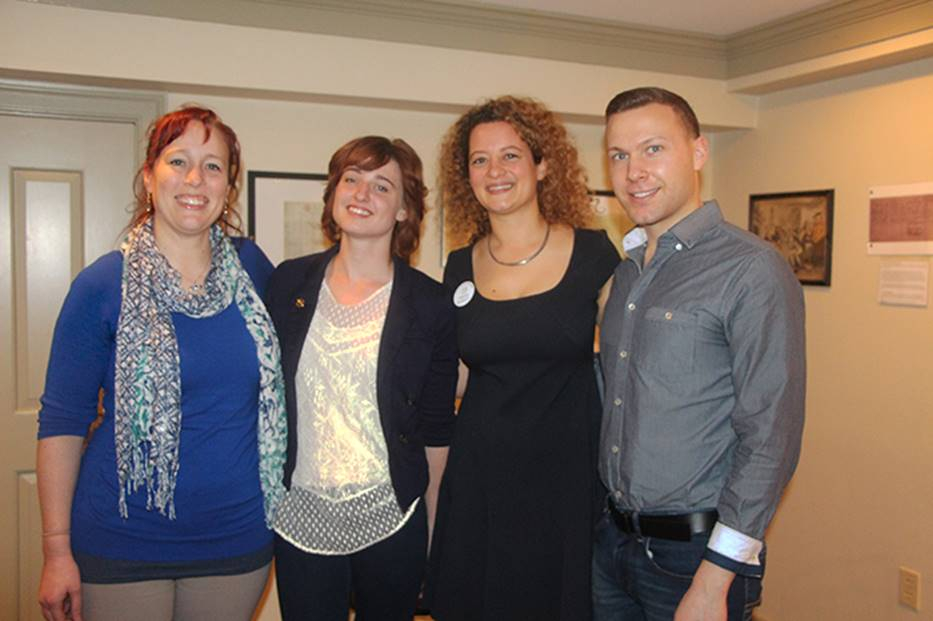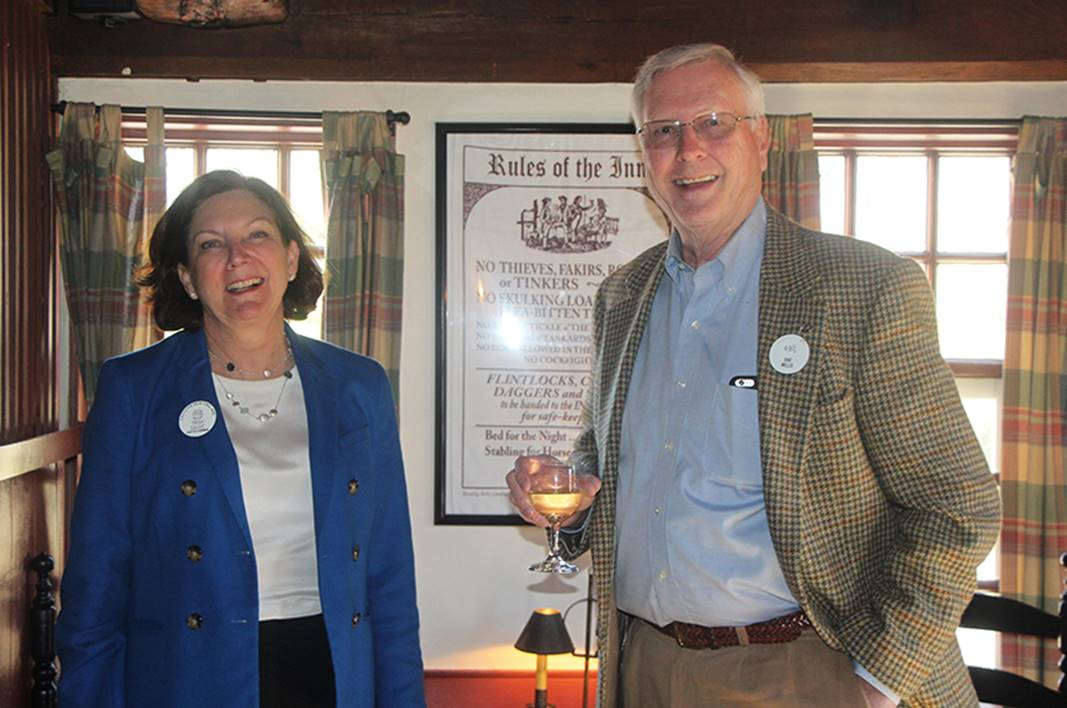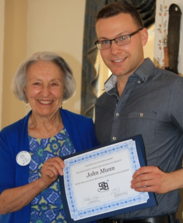 Winner of this year's honorary  scholarship is John Munn, a private pilot since October, 2015, who will use the scholarship to pursue his instrument rating on his way to becoming a professional airline pilot.
Christina Dussell is this year's winner of the William Bridge Scholarship. She has been a private pilot since February, 2015, who will use the scholarship to pursue her instrument rating on her way to becoming a commercial pilot.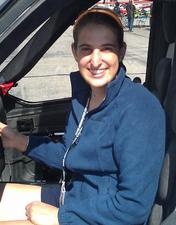 The winner of the Ann Wood Kelly scholarship is Nicole Gagnon. She is a private pilot with an instrument rating. She will use the scholarship to complete her last semester at Embry Riddle University, where she is completing her Masters degree in Aerospace Engineering. She plans to work as a design engineer for a propulsion company and to teach as a CFI "for fun."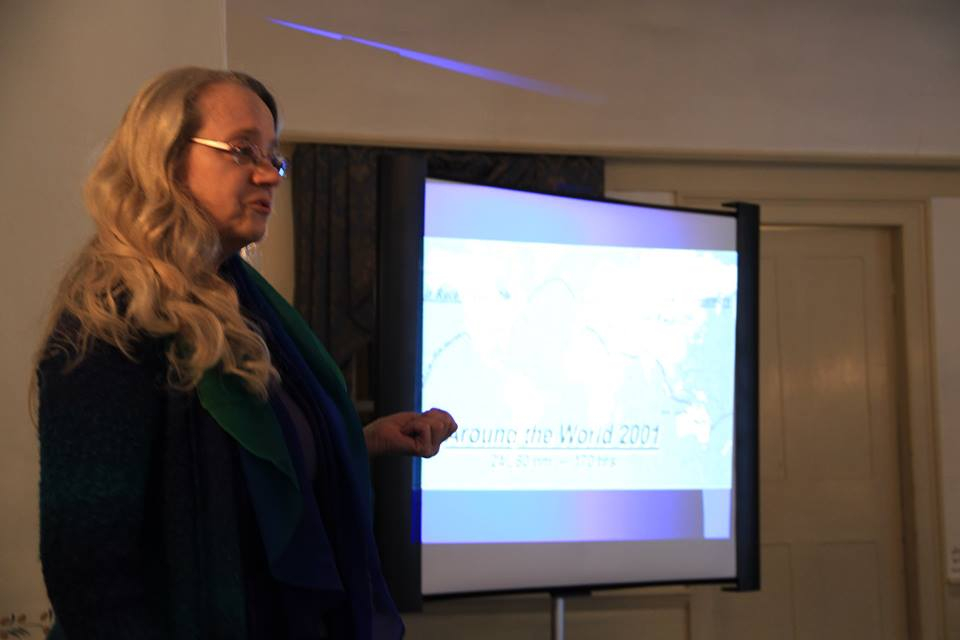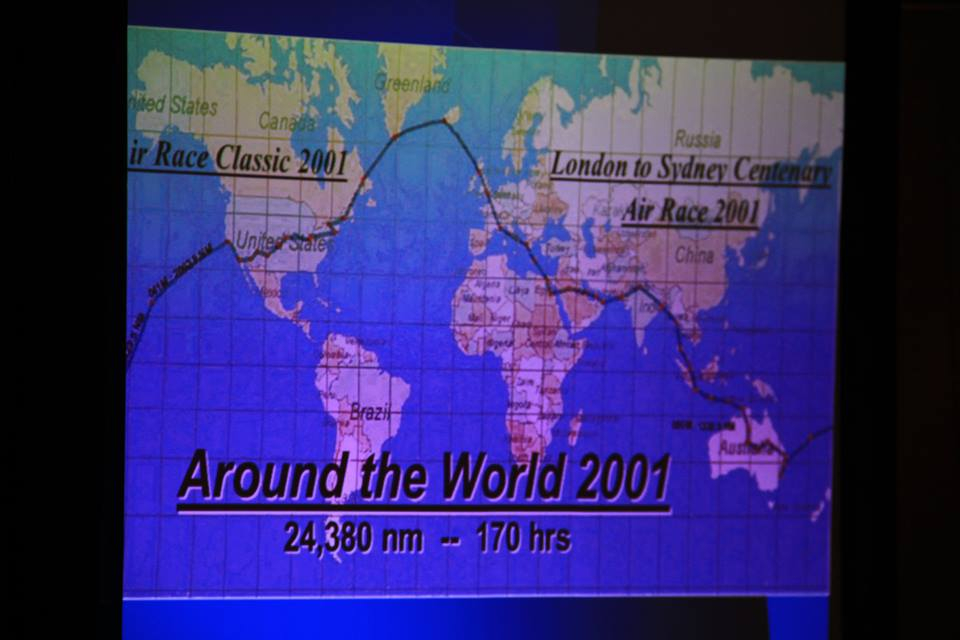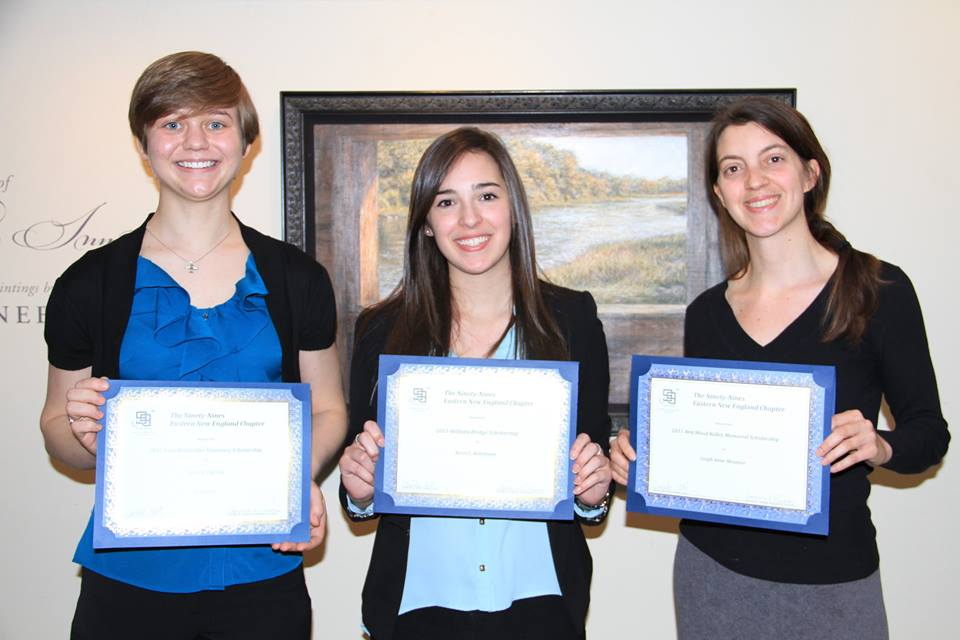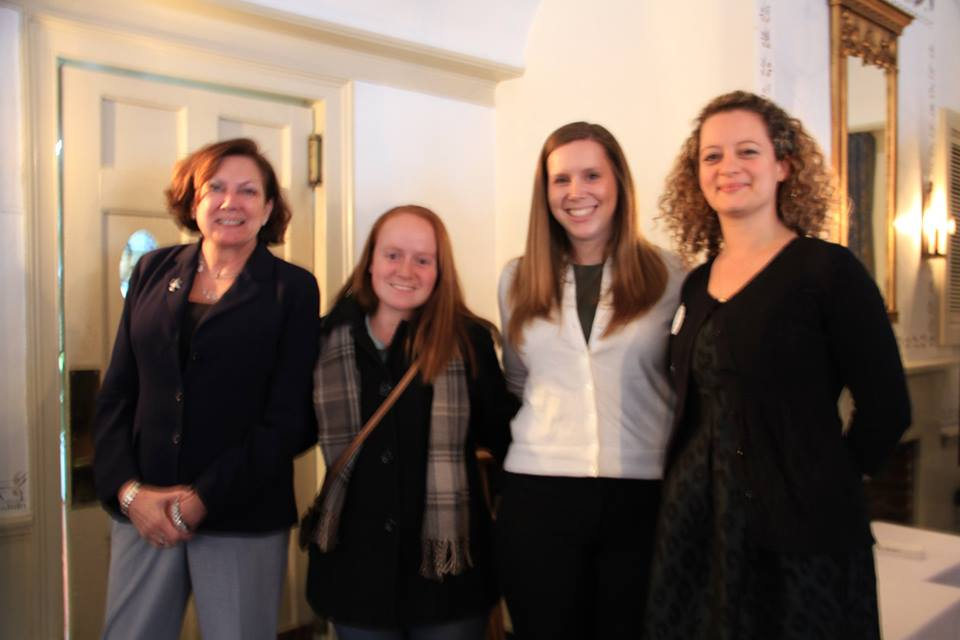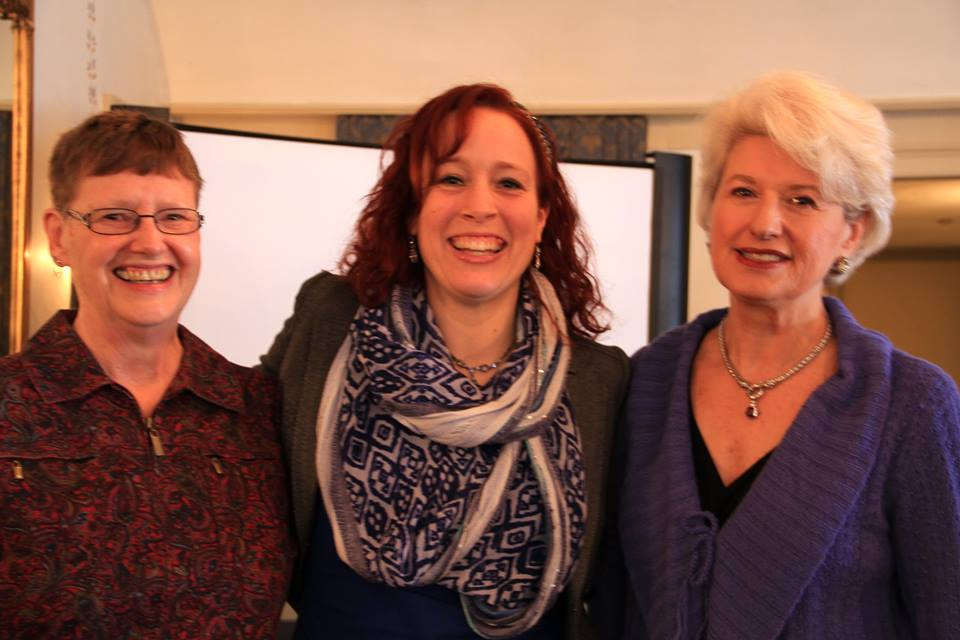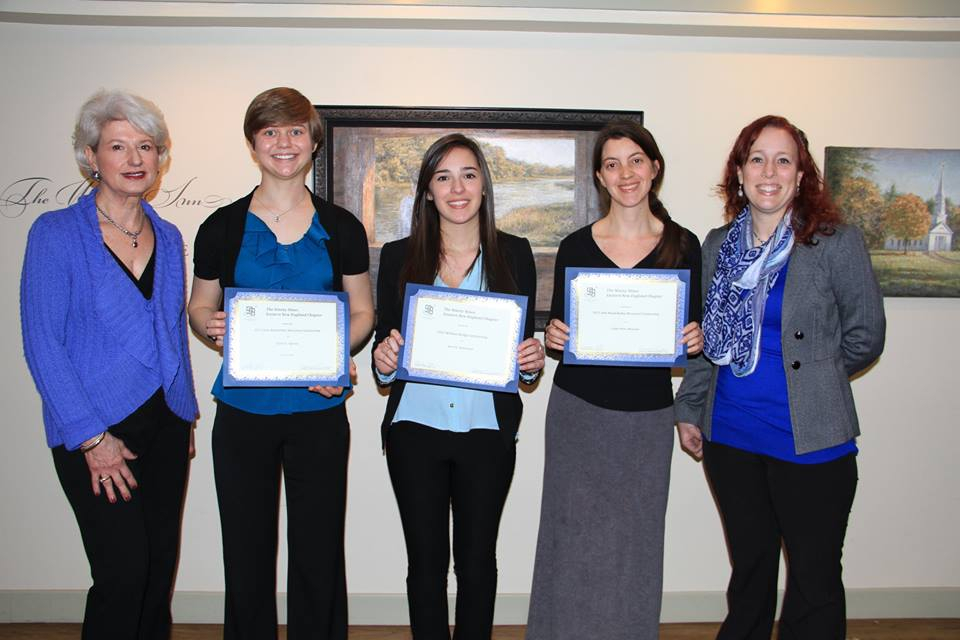 Eastern New England Annual Scholarship Luncheon 2015
The Eastern New England Chapter recently awarded their annual scholarships. Each year their chapter hosts a luncheon to celebrate the winners and have an educational presentation. This year's speaker was Denise Waters, pilot, air racer and AP mechanic. Her aviation adventures have taken her across the country and around the world.
New England Section
Member Scholarship
Morgan Rose Emerson, ENE Chapter
Winner of the 2015 Section Member Scholarship, has begun her CFI training. Congratulations Morgan!