New England Section of The 99s
Money towards your degree or new rating
The New England Section Member Scholarship open to any member of the three chapters of the New England Section who has been a continuous member for two years. Scholarship is for $2,000 — Contact us for more information.
Eastern New England Chapter offers scholarships annually with deadline of January 31, available for women and men studying for a career in aviation or training in aviation.The Connecticut Chapter offers $1,000 Scholarship awarded every other year.
The Eastern New England Scholarships are: ENE Honorary Scholarship – $2,000: Open to both women and men who are residents of New England or studying in New England region and have soloed.
William Bridge Scholarship – $2,000: Open to a woman with at least a private pilot certificate who is a resident of New England, or is studying in New England for training towards an advanced rating
The deadline is January 31. Contact Julie Marron at ene99sscholarships@gmail.com
The International 99s offers theAmelia Earhart Memorial Scholarship program. Deadline for the AEM Scholarship is December 1st
Eastern New England Annual Scholarship Luncheon 2018
The Eastern New England Chapter of the Ninety-Nines presented two scholarships at a luncheon held at the Wayside Inn in Sudbury on March 10, 2018.
Candie Oldham Honorary Scholarship
Each year, the Chapter awards a scholarship in honor of an outstanding Chapter member.
William Bridge Scholarship
The William Bridge Scholarship is awarded in honor of Anne  Bridge Baddour's father. Although he wasn't a pilot himself, Bridge strongly encouraged Anne in her choice of an unconventional and difficult career path. Anne has numerous accomplishments in the field of aviation, and has been active in the Ninety-nines, serving as Vice Governor of the New England Section, and was named "Pilot of the Year" by the New England Section in 1992.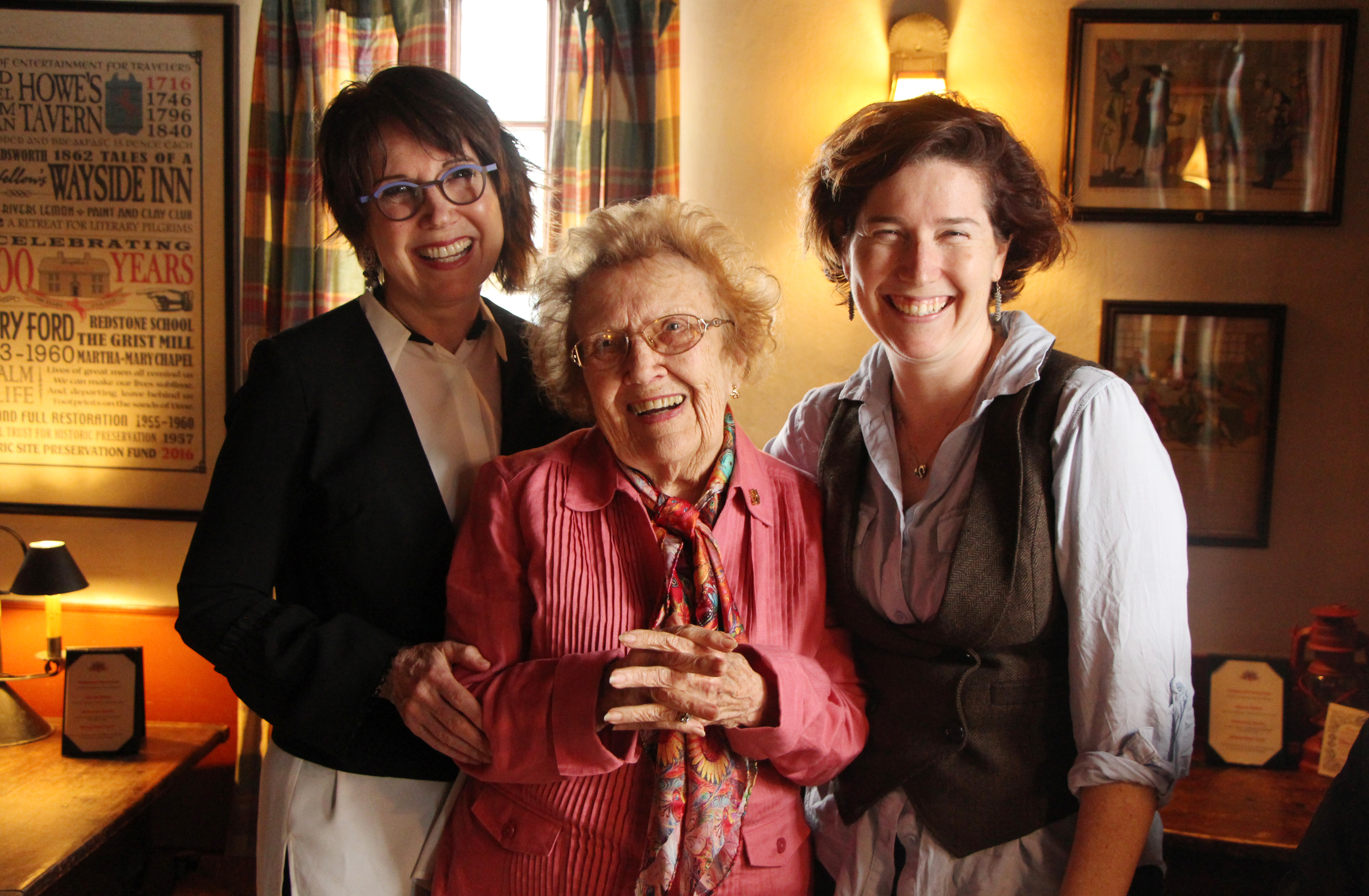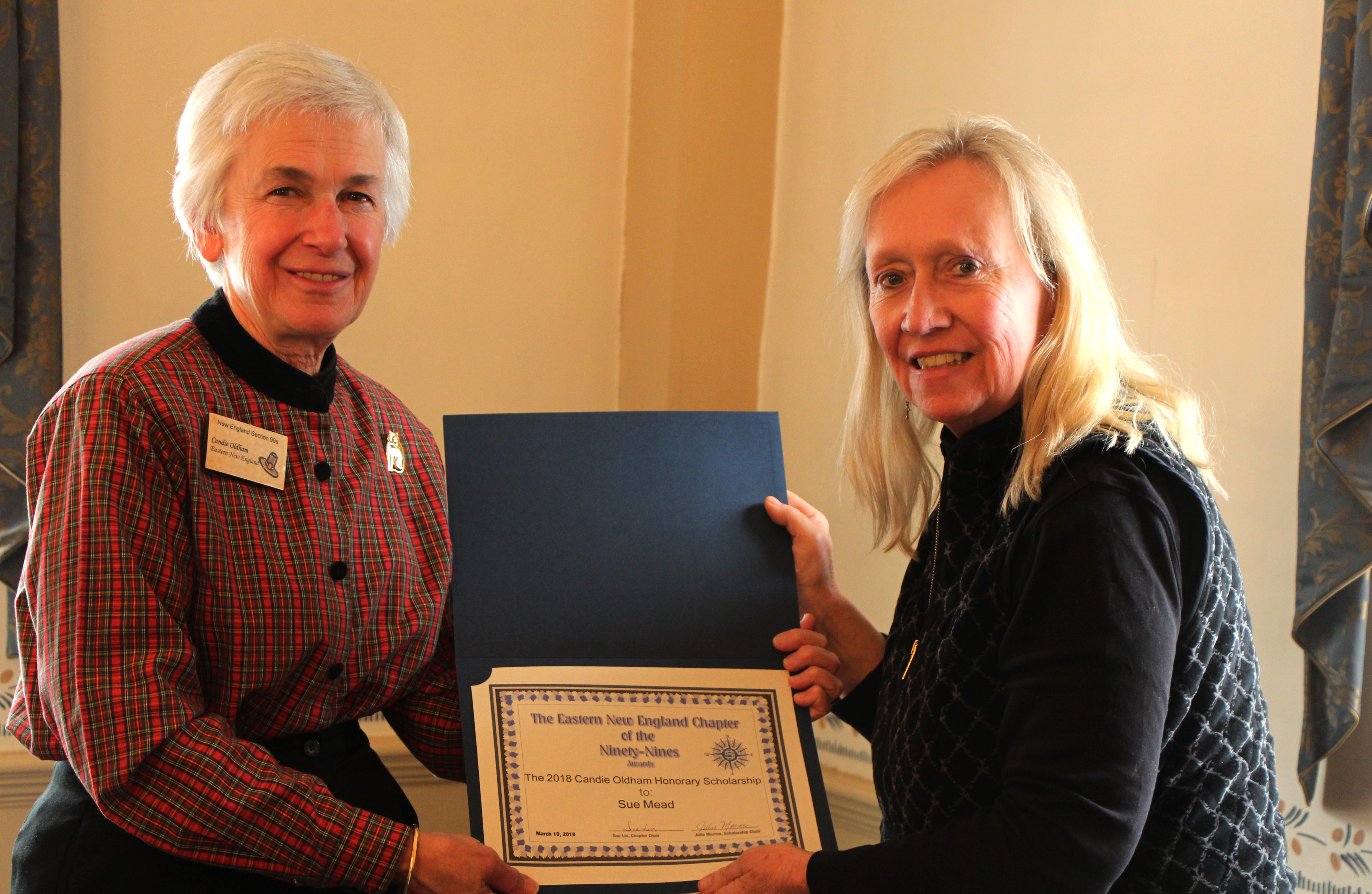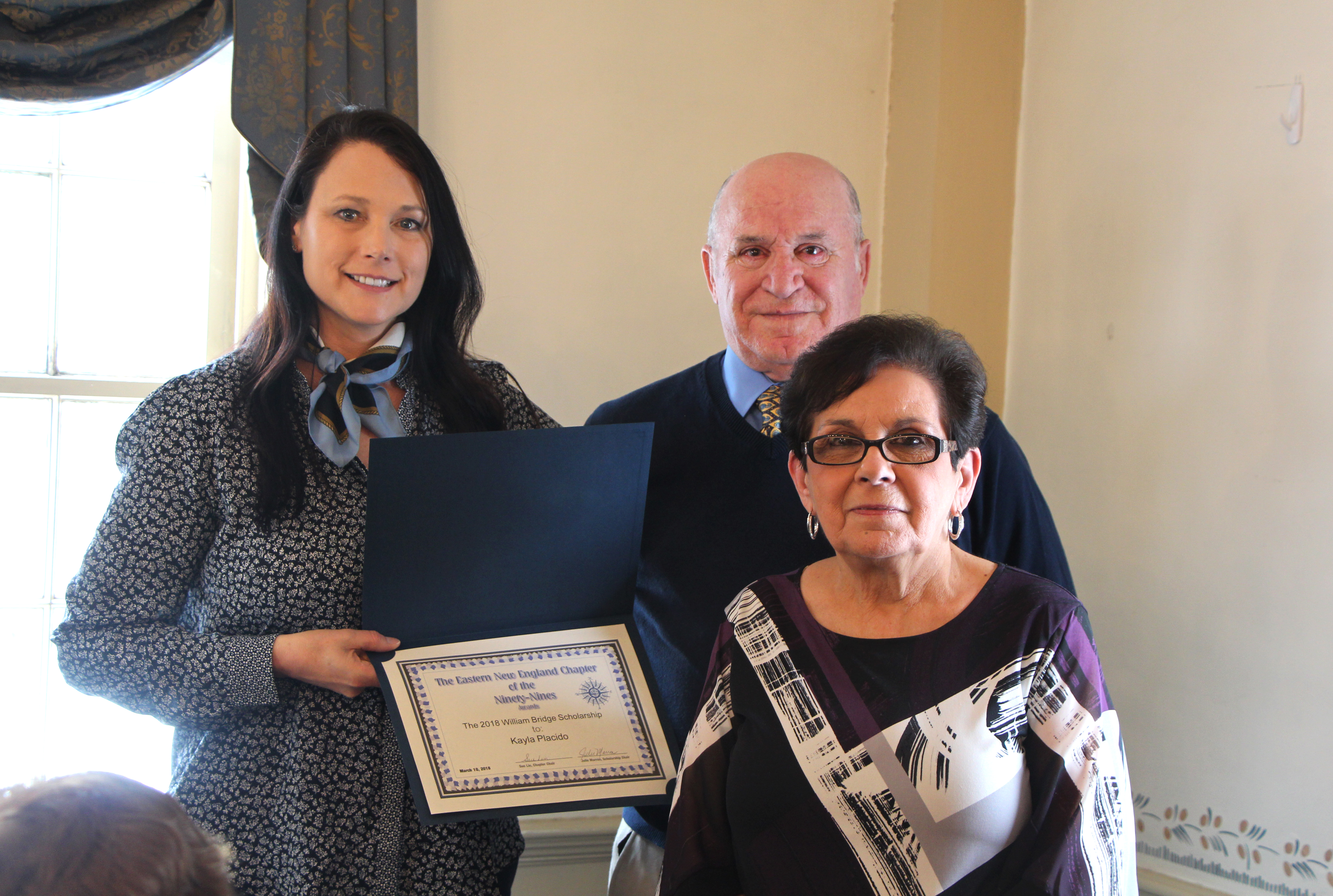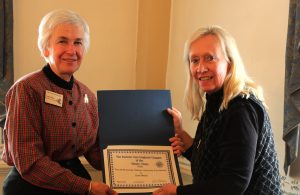 Winner of this year's honorary  scholarship is Sue Mead, a CT Chapter member.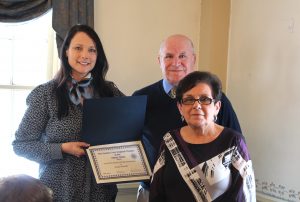 Kayla Placido is this year's winner of the William Bridge Scholarship. Her grandparents accepted the award in her honor.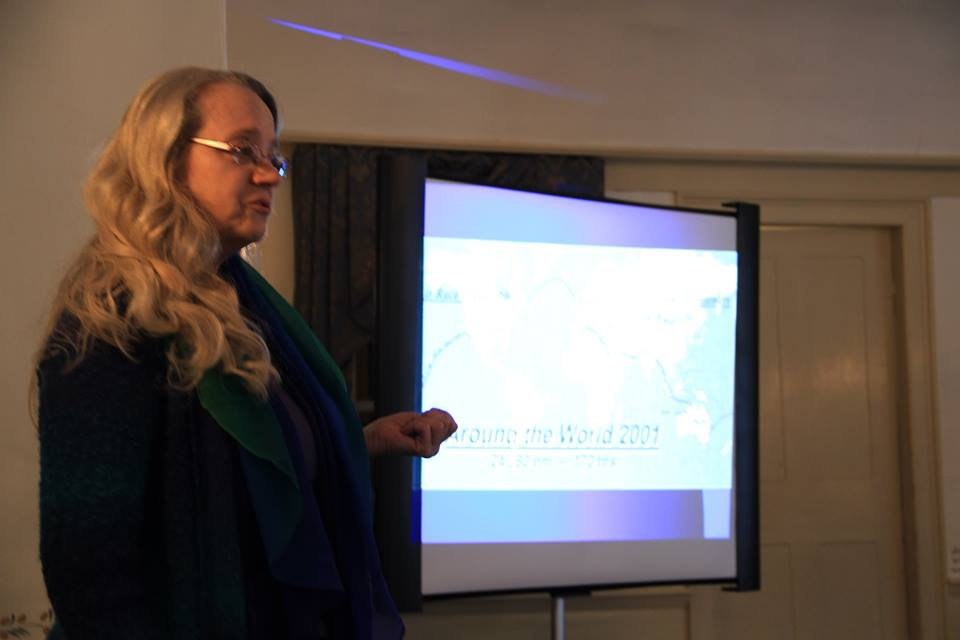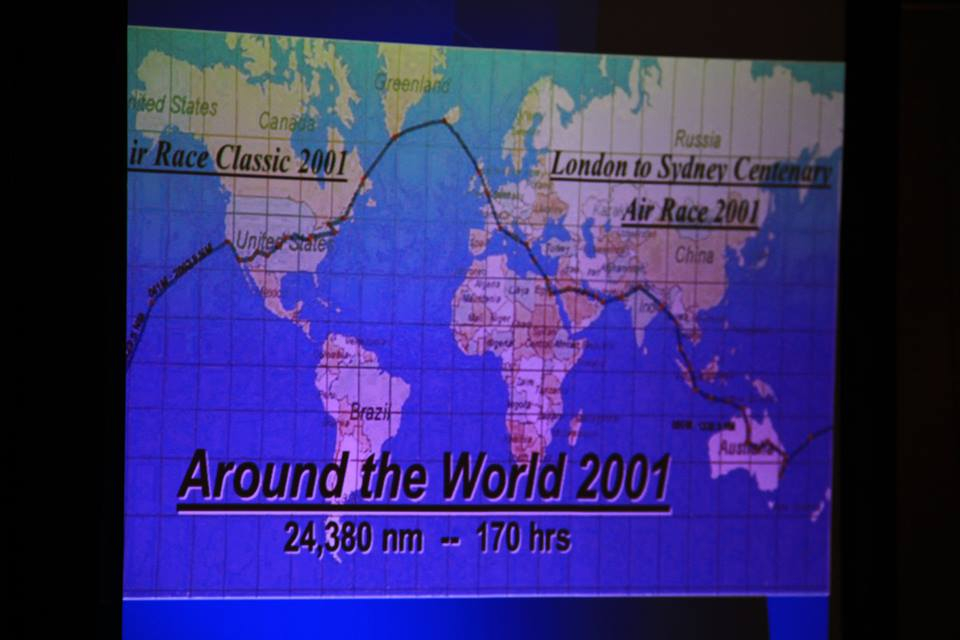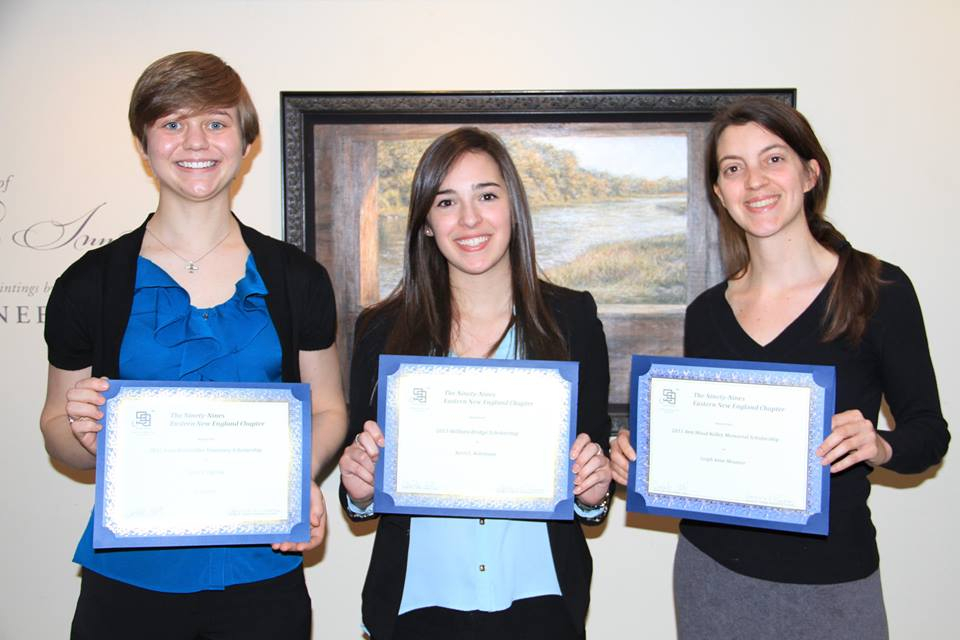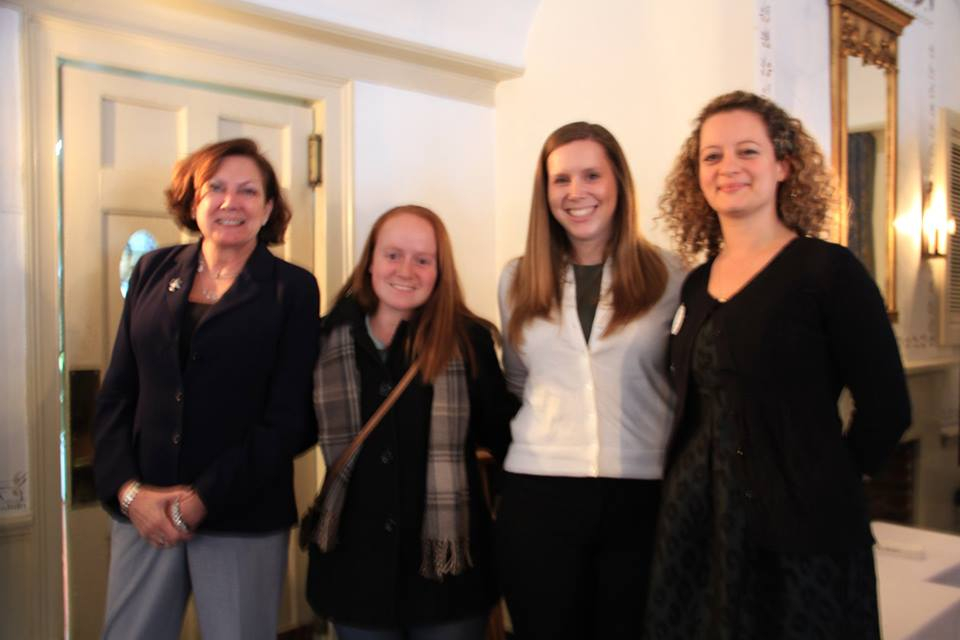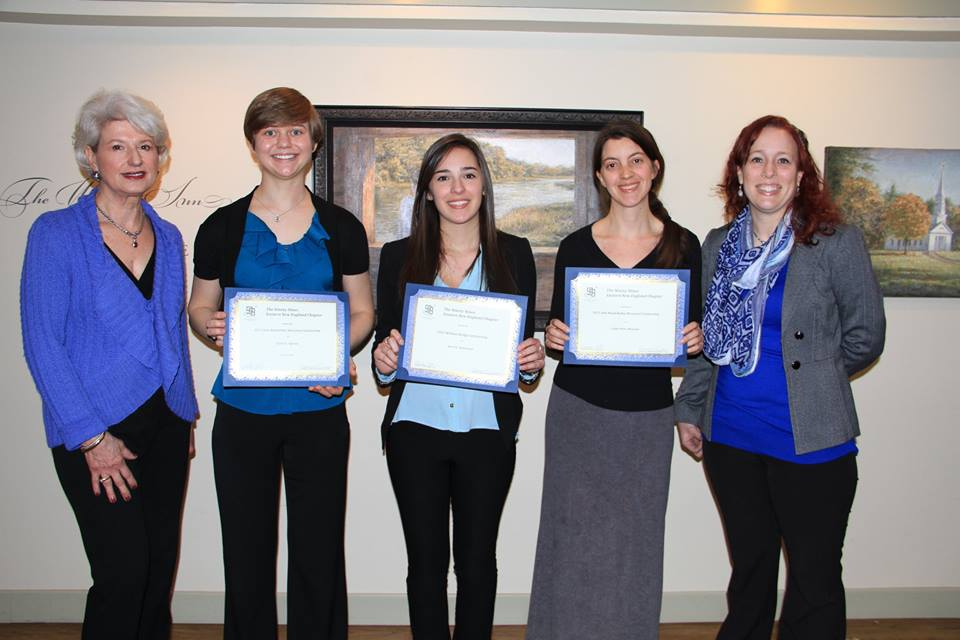 Eastern New England Annual Scholarship Luncheon 2015
The Eastern New England Chapter recently awarded their annual scholarships. Each year their chapter hosts a luncheon to celebrate the winners and have an educational presentation. This year's speaker was Denise Waters, pilot, air racer and AP mechanic. Her aviation adventures have taken her across the country and around the world.
New England Section
Member Scholarship
Morgan Rose Emerson, ENE Chapter
Winner of the 2015 Section Member Scholarship, has begun her CFI training. Congratulations Morgan!